Weigh Feeder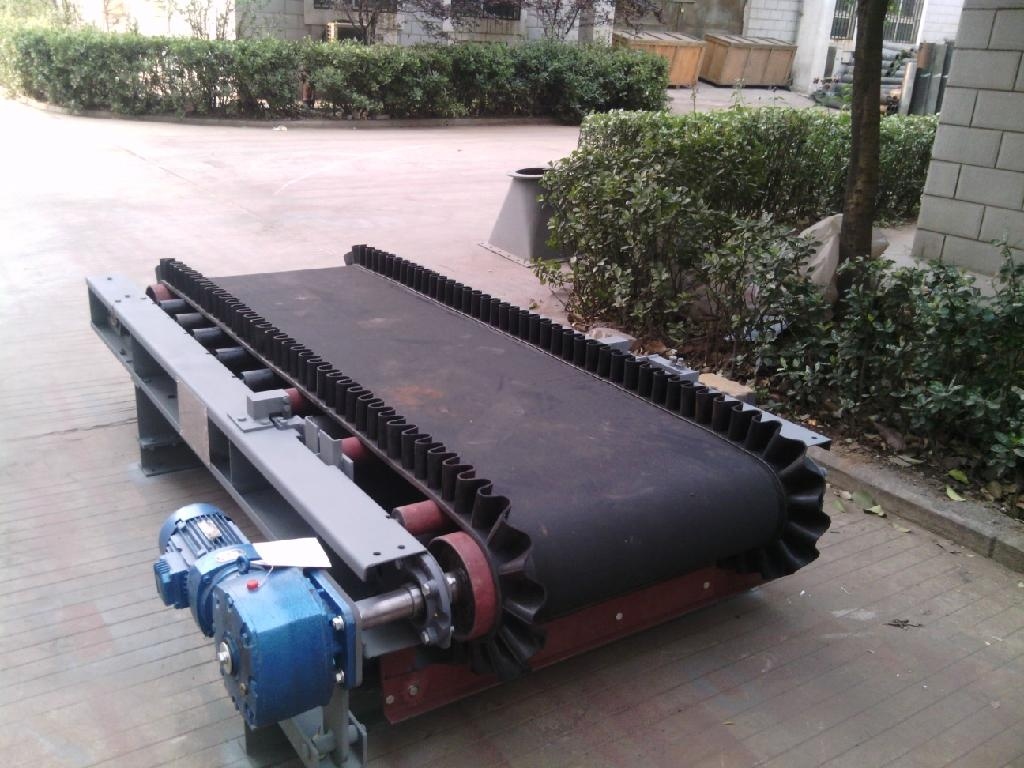 SPECIFICATIONS:

CAPACITIES - : 500 kgs/hr. - 2500 TPH

BELT WIDTH - : 300mm to 2400mm

ACCURACY - : Upto 0.25%

CONTROL RANGE - : 1:10

ELECTRONIC SYSTEM - : TUC-6 Controller

INFEED HOPPER TYPES - : V type

: U type (Mass flow vibrating hopper)

: VLIC type

: S type (Settling chamber)

Our Weigh Feeders are designed and built for extremely high accuracy and reliability. The rugged design and patented Scale Rocker Assembly for weighing makes them very low on maintenance.

Characteristics:

Main Frame: Sturdy and heavy mechanical design for high capacities, application under harsh operating conditions and longer operational life.

In feed Hopper: Designed to suit material flow characteristics.

Pulleys: Mild steel fabricated with crowned machine and running in self aligning anti-friction bearing.

Idler: Life lubricated type with bearing, labyrinth seal and through shaft.

Scrapers: External belt scraper mounted on discharge side and Internal belt scraper mounted near tail end to keep off stuck material.

Replacement of Belting: Quick and trouble free without dismantling of pulleys, Idlers, Measuring device and In feed Hopper.

Measuring System: Special load transfer mechanism to ensure high sensitivity, no effect of uneven loading, and consistent repeatability results in high accuracy.

Drive: By shaft mounted gear box controlled by AC inverter or DC thyristor.

Surface Protection: Fabricated parts are epoxy powder coated; machine components and fasteners are zinc passivated to ensure long protection in extreme conditions.